Scanning a Document to Email
Scanning a Document to Email
Login to the printer and select Scan To.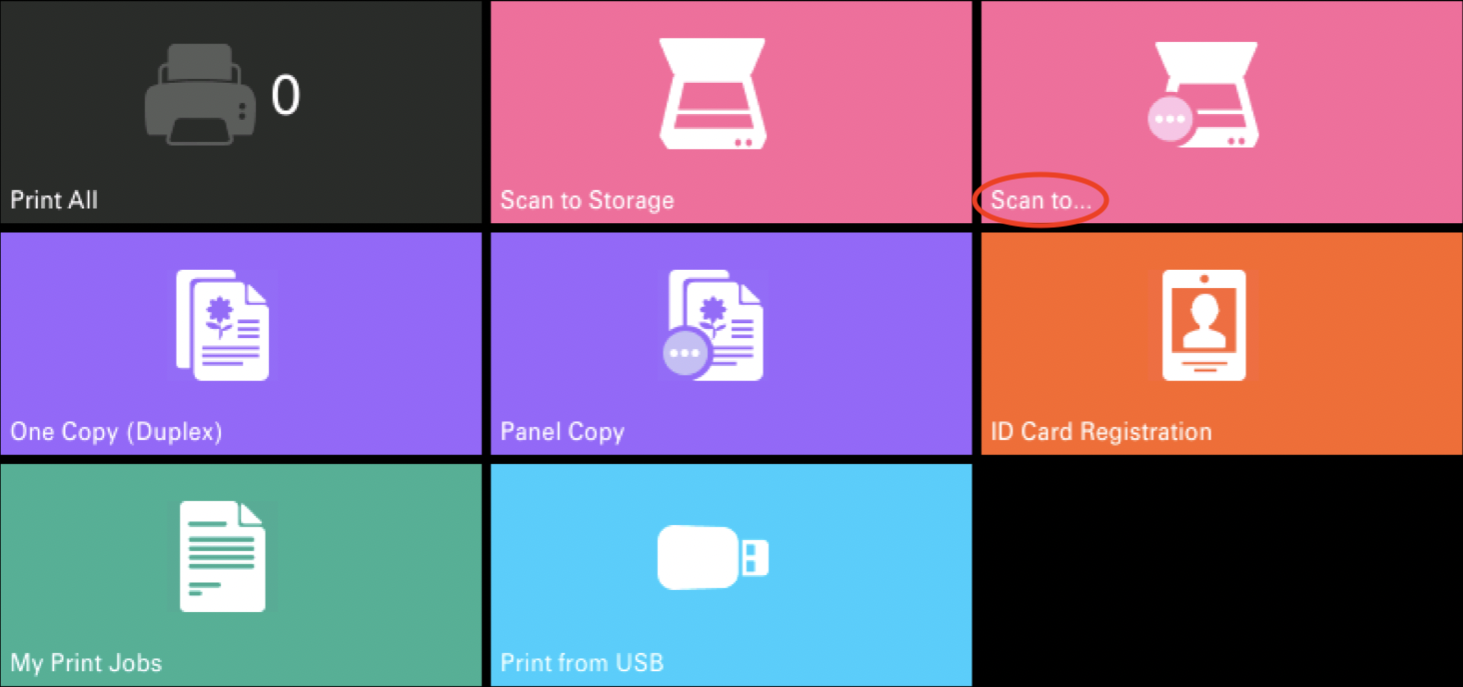 Select E-mail Addr Entry to set the destination email address or select a stored email with the Address Book.

(Optional) You can change the scanned document file name and email subject/body by selecting the Advanced Setup Tab and choosing File Name Entry and/or E-mail Subject/Body.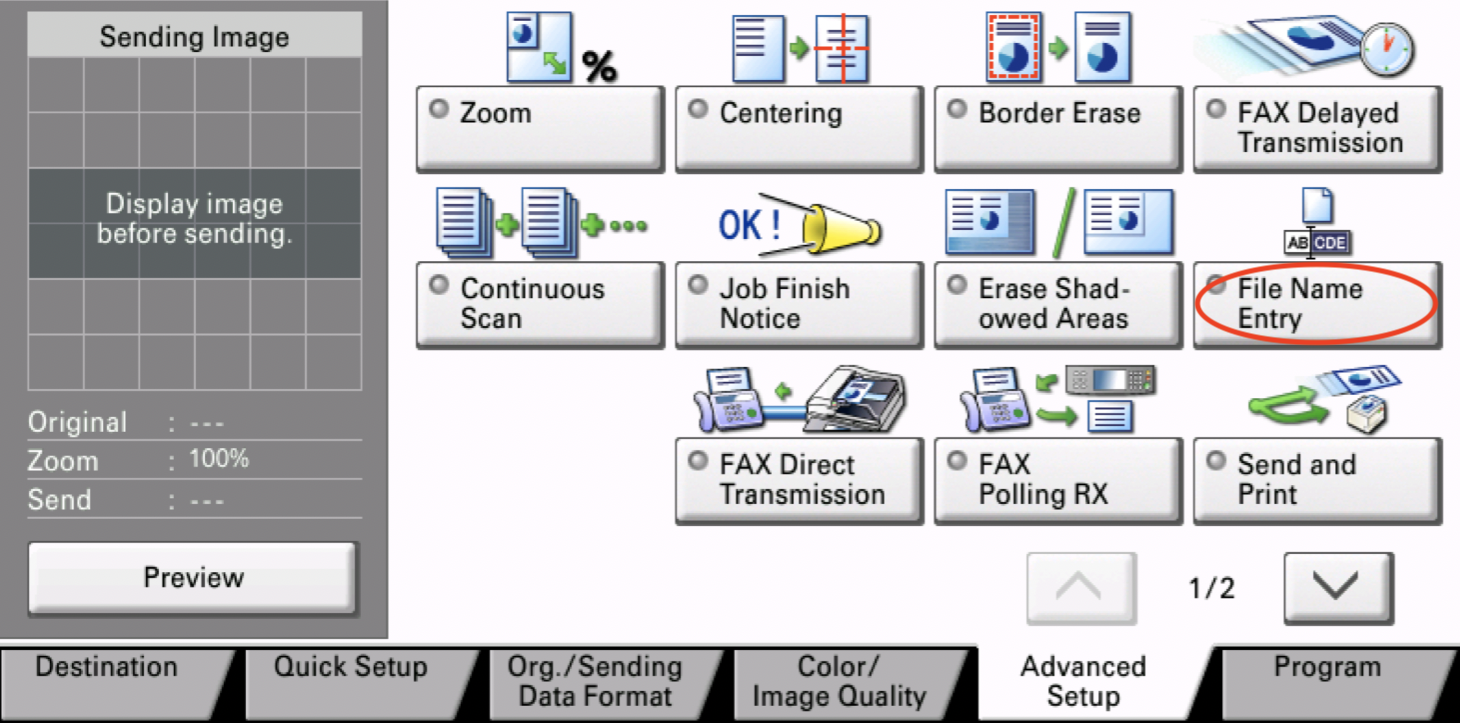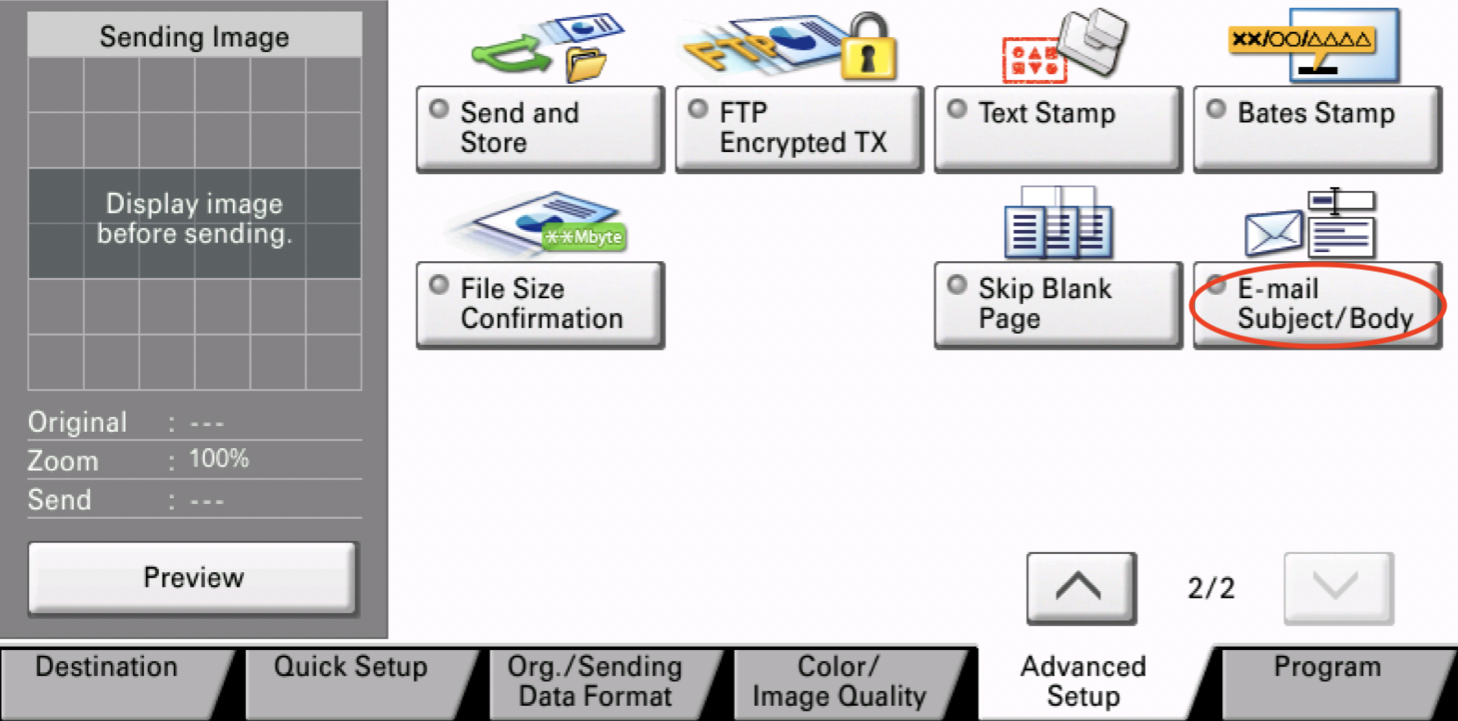 Click the green Start button on the printer to scan the document and send it to the destination(s).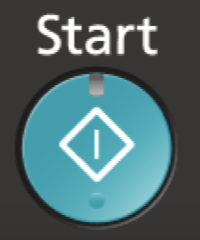 Still need help? Submit a ticket.